Backup & Disaster Recovery
Reliable, Simple, Flexible, Secure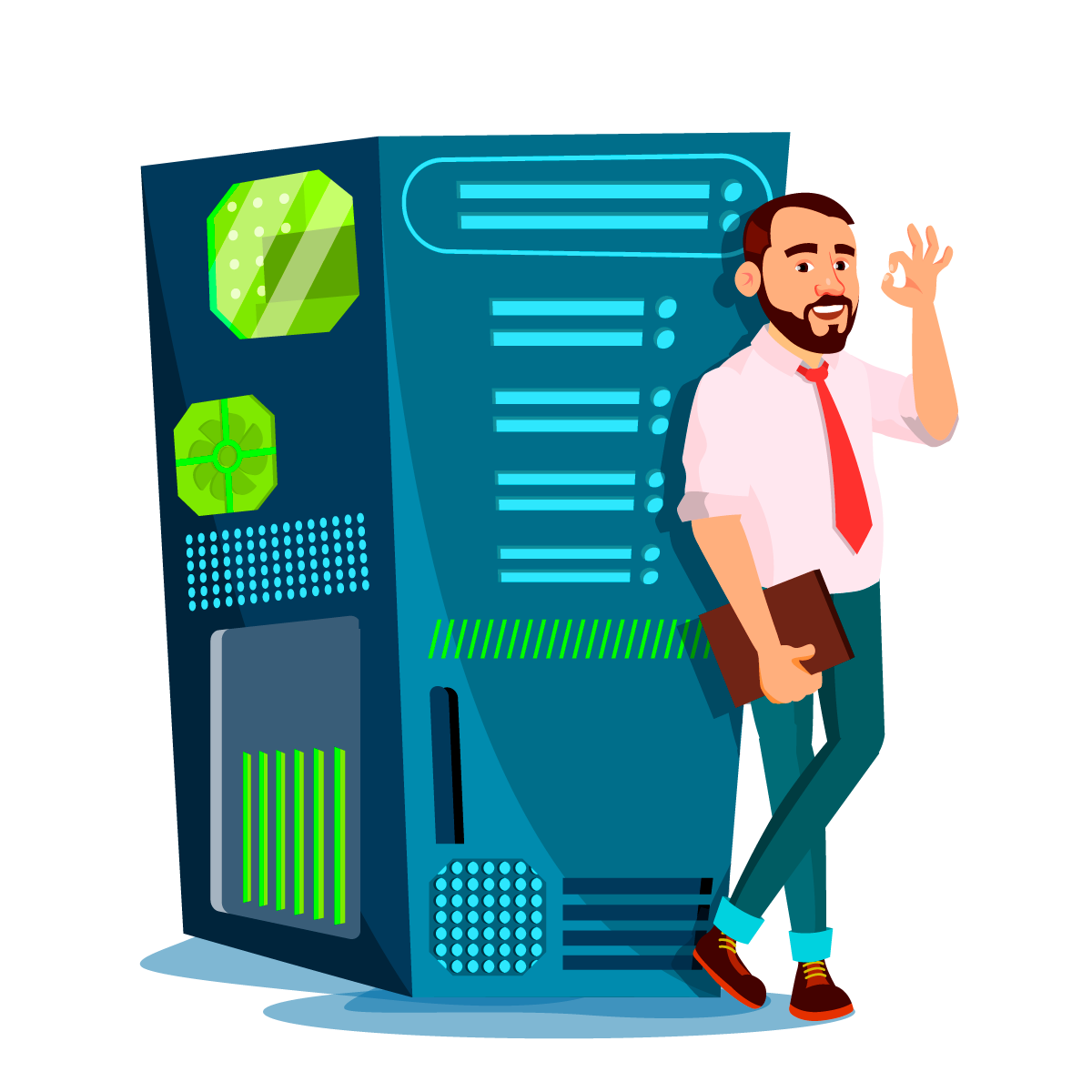 Backup & Disaster Recovery
Reliable, simple, flexible, secure
Can your business afford to lose all your business data?
There are numerous ways to lose it – from accidental deletion to viruses and hackers' attack. According to the Ponemon Institute's 2020 "Cost of Data Breach Study," the global average for a data breach is $3.83 million.1 Helptek will securely backup all your files, including documents, pictures, emails, and applications.
Here's how backups from Helptek will help you protect your business data:
Fast data recovery available 24/7
Safely protect data on laptops, desktops, servers, and external drives
Backups available for as many months/years as needed
Local & offsite backups for protection from disasters
Simple recovery of current or old versions of documents
Backups are fully protected with industry standard encryption
Gain peace of mind of knowing your important business data is safely and securely backed up, continuously protected and easy to restore. Never worry about losing business-critical data again.
SaaS Protection
Insure your business against data loss across G Suite and Office 365, including Gmail, Google Drive, Shared Drives, Exchange Online, OneDrive, and SharePoint
Gain Peace of Mind
Avoid losing data to inefficient native recovery features and protect your business no matter what
Ensure Transferability
Easily move emails, files or sites from one user to another when employees leave your company
Resolve Cloud Concerns
Restore critical emails or files lost due to user error, malicious activity, or SaaS application outages
Recover From Ransomware
Quickly restore your user data to a moment before an attack occurred
Cut Costs
Eliminate unnecessary license fees for departed employees by storing SaaS data in our private cloud
Limit liability and control your data
One in three users have experienced data loss in the cloud. The most common cause: users simply deleting files or emails by accident. SaaS Protection unlinks critical business information from the user who created it and hands control back to you.
Protect your data and ensure damage control
Internal threats and external attacks are on the rise. Small businesses are at risk without an independent backup: they can lose data, lose time, and revenue. Work confidently knowing that even malicious attacks can be "undone" when a prior backup of cloud data is restored.
Meet compliance needs and ensure data security
Public companies, healthcare providers, financial organizations, and others with strict regulations must ensure that data is encrypted and protected in transit and at rest. SaaS Protection's SOC 2 Type II compliance ensures that rigorous data security standards are met.
Maintain employee data and effective user management
Don't miss a beat when employees leave: easily move data from one user to another in the event of turnover or changing of roles. All data in SaaS Protection can be restored in its original state right back into the application or exported to be used locally, saving you valuable time.
Its time to protect your data