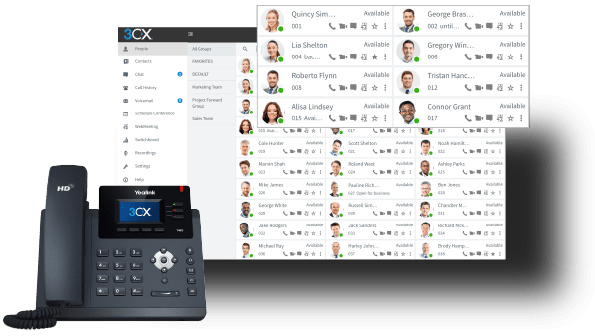 Voice Over IP
Busines Class Phone Systems
Every business needs a way to communicate with its employees and customers and vice versa. With the advancement in the field of telecommunications we now have the choice to using a (Voice Over IP (VOIP) phone system that comes with far greater number of features than a Plain Old Telephone Service (POTS). Many would think that features such as call waiting, softphones, web meetings, and more are only available to those busineses that can afford expensive phone systems. But that is no longer the case. Helptek can setup a feature-rich system with no hassle and without breaking the bank while also being able to scale the system along side your business.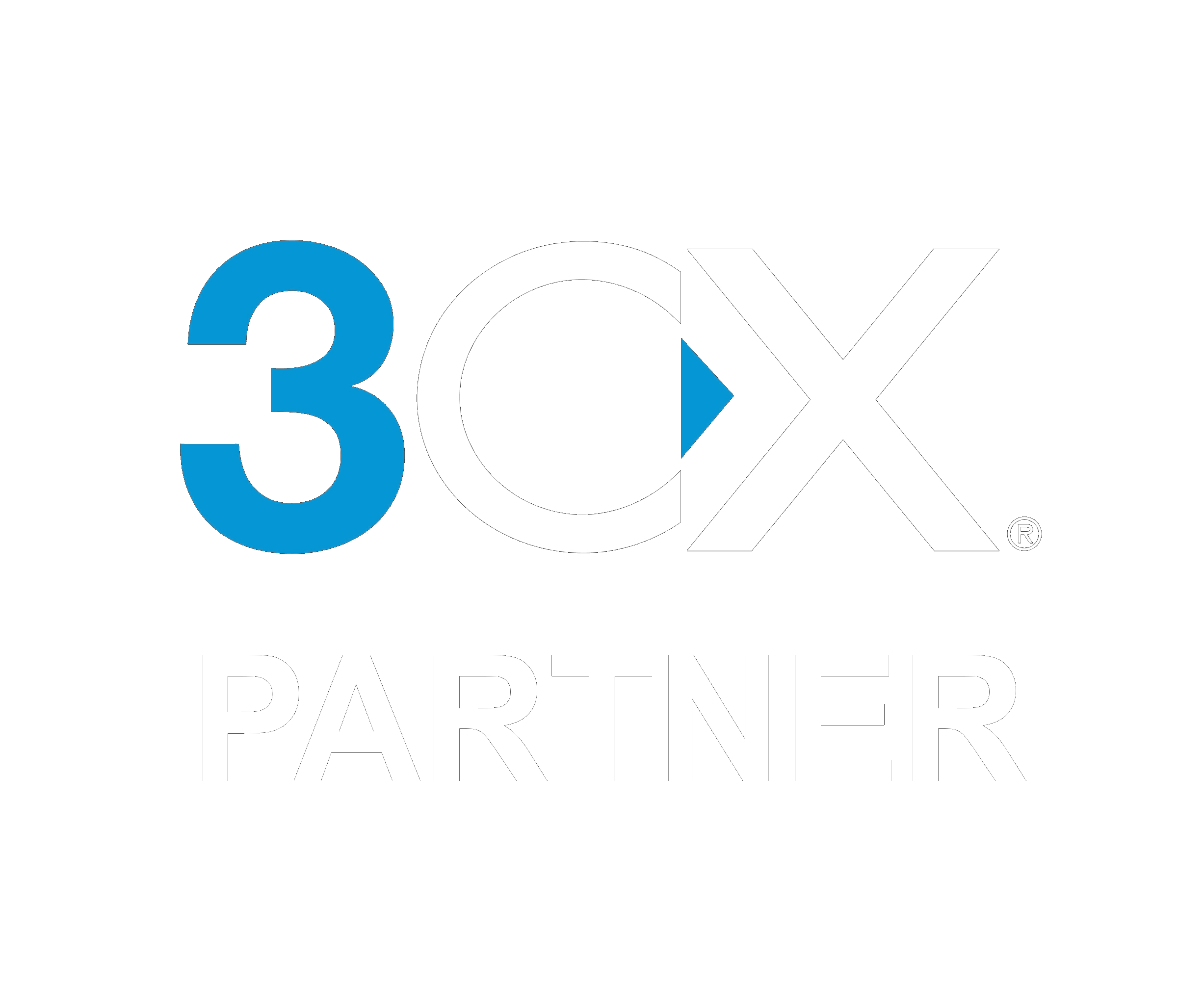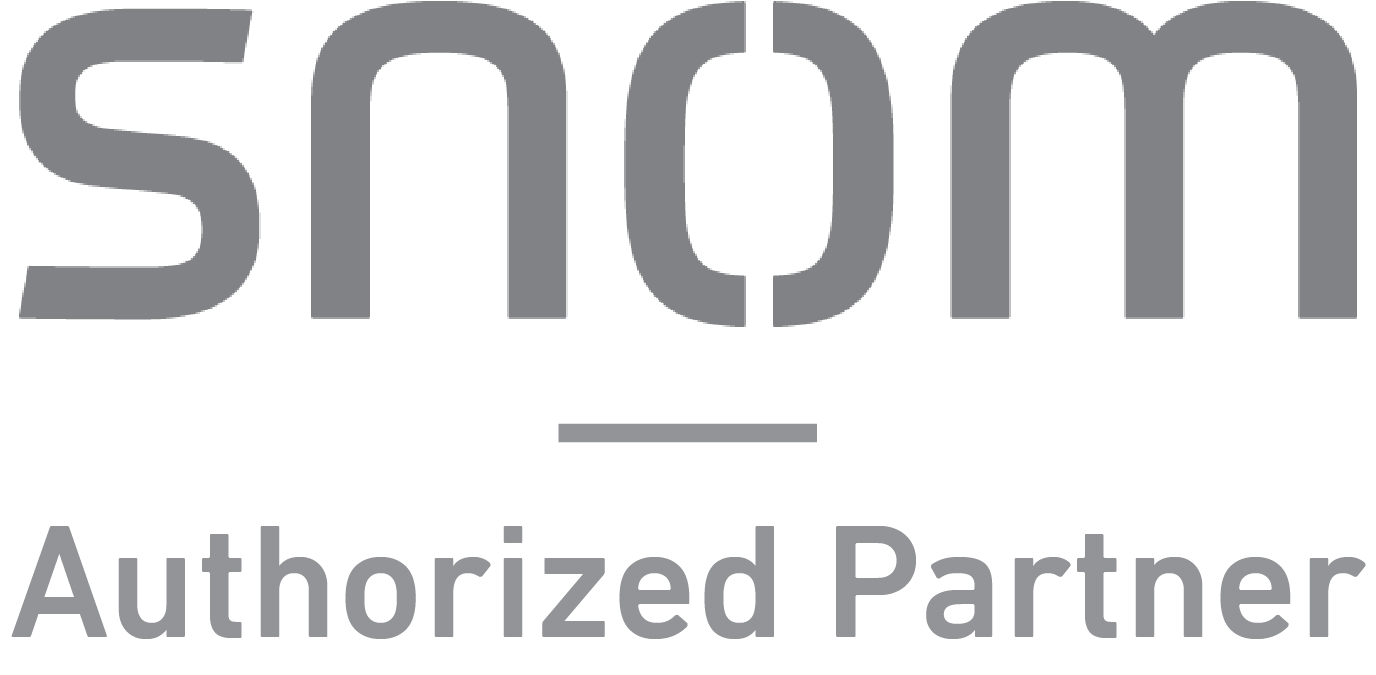 Installation & Configuration is straightforward
Preconfigured templates for easy integration with leading SIP trunk providers
Plug & Play interoperability fo IP phones for automatic configuration
Easily migrate at any time with built-in backup and restore
A simple and easy to user management consolde
Create, edit, and delete extensions as needed
Manage IP phone firmware
Reprovision & reboot IP phones remotely
Easily integrate with your CRM & Microsoft 365
Flexible Deployment: The Choice is Yours
The deploment of your system is straightfoward, and most importantly, flexible. You choose where to run your phone system and keep complete control of your data whether it is on-premise, on a managed hosting, or in your own private cloud account.
On-Premise
Deploy on an existing windows or linux machine
Deploy on a Mini PC applicance or Raspberry Pi
Virtualize on Hyper-V, VMware, KVM
Managed Hosting
Managed and monitored for zero hassle
Version upgrade and security patches done automatically.
Includes 24/7 monitoring and daily backups
Private Cloud
Easily deploy your system in minutes
Select from a range of mainstream cloud providers such as Google, Azure, AWS, and more!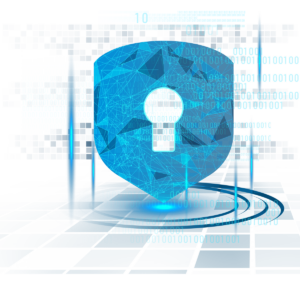 Security & Backup
When it comes to VoIP security, 3CX sets the standard. Built-In security features have been exclusively developed to protect your PBX system from attacks.
Automatic detection & blacklisting of SIP attack tools
Global IP blacklist automatically updated
Traffic is fully encrypted
Limit access to management console based on IP
Voice traffic is encrypted via SRTP
Automatic generating and management of SSL certificates
Revolutionary VoIP security with A+ rating from SSL lab
Apps & Features
3CX enables you to take your extension with you wherever you go. With apps for Android, iOS, web and Windows, you are guaranteed to be kept in the loop, always and everywhere. What's more, customers can instantly reach you directrly from your website or Facebook page with the 3CX Live chat and Messenger integration.
Apps on your Android & iOS Devices
Use your extension from anywhere
Save battery life with PUSH notifications
Connect all apps simultaneously via SIP Forking
Benefit from integrated features such as status, web conferencing, instant messaging.
Easy to Use Windows App
Work remotely from anywhere
Initiate calls from your desktop
Easily view the status of your colleagues
Launch calls directly from your CRM; integrate with MS Exchange, or Microsoft Outlook
Schedule web conferences and launch ad-hoc meetings
Live Chat & Facebook Messenger Integration
Allow customers to chat, call, or meet with you directly from your website
Incoming messages are easily managed from agents web clients
Integrate your Facebook business page so all incoming messages are directed to the web client
Slash Costs
Your ongoing telco cost savings will be reduced significantly and so will the cost of buying, expanding, and maintaining your PBX.
Decrease the cost fo your phone bill by up to 80%
Licensing based on the number of simultaneous calls and not extensions
Make free inter-office calls and branch calls
Free calls to remote workers with web client and iOS/Android apps
Reduce travel expenses with integrated web conferencing
Use international DIDs & IP Telephony so customers can call in at a competitive rate
Ready to upgrade to the phone system you have been needing?